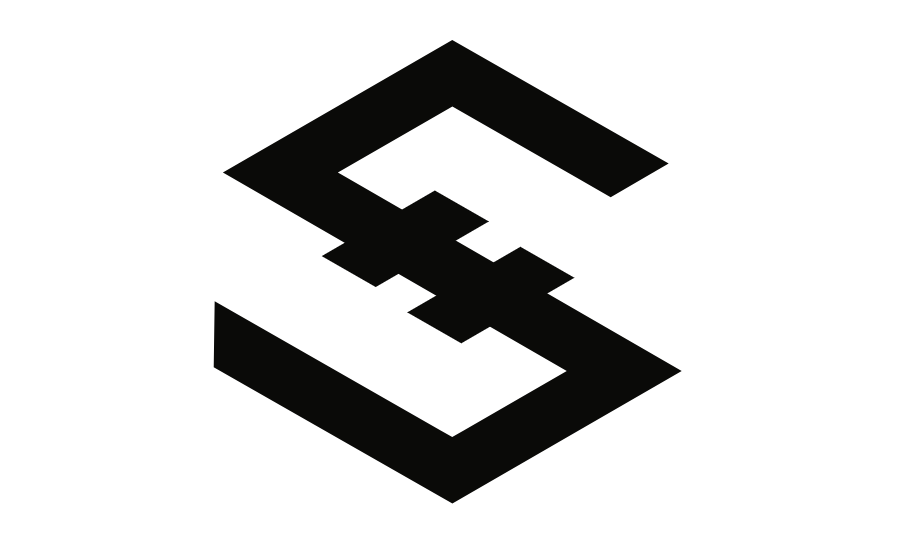 Interview: Blockchain Platform IOST Establishing Presence in Europe
IOST is a blockchain platform that boasts its high scalability and decentralisation through its unique sharding technology and consensus mechanism.
Over the last three years, Crypto Times has interviewed core members of the IOST team, from their chief executive officer Jimmy Zhong, chief technology officer Terrence Wang, to the head of marketing Bingjing Mei.
The Beijing-based project has been building new products, and its community has been growing rapidly. One of the notable developments they have made so far this year is their business expansion to Europe. Upon this milestone, we have been given a rare opportunity to interview Kuda Samkange, who is in charge of the whole operation in Europe.
Mr. Samkange first grew his interest in crypto back in 2013 when he was working for an investment management firm in Cape Town, South Africa. As he continued to research the space for some of his clients and himself, he got drawn into what Bitcoin and other DLT-based systems might potentially achieve. His biggest interest to this date is enhancing financial inclusion with DLT – to fix the broken financial system for the unbanked and underbanked.
His first "official" crypto career started in 2017 at Kraken, where he built its customer success and account management team from the ground up. Having gained good overall knowledge of the industry, his motive has shifted to diving deeper into the technology itself, which led him to IOST.
In this interview, we asked Mr. Samkange about IOST's business progress in Europe, and about IOST's contribution rewards program for node operators and partners.
Below is an edited transcript of our interview.
IOST's Activity in Europe
Kuda Samkange: Over the last few months, we have spent some time identifying areas in which we want to establish our presence within the European community. There are three areas we want to focus on for the next 2-3 years.
The first one is blockchain education. I believe that technology adoption won't happen until there are enough people fully educated and equipped with knowledge. IOST has an upcoming exciting news on a strategic partnership with a prestigious university in Europe. It involves provision of high-quality courses in blockchain and DLT, and we are also committing our funds to grant scholarships. And as you know, we have also been working with University of Zurich to host learning events.
We are also planning to organise something called multi-university challenge. In this event, we'll ask participants from many institutions to solve a real-world problem using IOST. There will be prizes, and their solutions might actually come to life. We hope to start our first challenge by the end of this year or early next year.
The second space we've been working on is DeFi. Especially, liquid staking. Liquid staking is essentially "earning a credit line by staking", making use of the assets you HODL. We have a to-be-announced partnership in this area too – we are just waiting for the right timing to announce as the market is currently very bearish. But it's basically a custodial liquid staking system co-developed with this partner project. Other than that, we are also interested in decentralised insurance, and hope to see more research done through our educational partnerships.
Building financial inclusion technology is a big deal for me. Coming from the continent where a high percentage of people is unbanked or underbanked, this kind of technology is definitely exciting for me. It's exactly what attracted me to crypto in the first place.
And finally, we continue to focus on pushing exchange listing. Just a few months ago, IOST got listed on BitPanda. It's an Austrian exchange with a number of exciting products like BitPanda Savings. We are also listed on Crypto.com, which has a cool VISA card tied to your crypto balance. And as much as we are focusing on Europe, we are also looking at the rest of the world. Notably, we have been recently listed on an Indian exchange WazirX. India has talented engineers and the people are very good at adopting technology, so we are definitely making our way into there.
(Regarding listing their token) The toughest ones are obviously the highly-regulated exchanges. Some conversations can take months to clear the due diligence. But in times like this, having worked for Kraken has helped a lot to figure out what these exchanges want and what we have to do.
Changes in Contribution Rewards Program
Samkange: After analysing the performance of our contribution rewards program for node operators and partners, we have decided to make slight changes in approaching the program. The system remains the same, but we are going to pay more attention to "quality contributions" – they include technology-related contributions, such as DeFi, NFT, decentralised insurance and so on, and developer education-related contributions. Our initial focus was on community contributions. And now that the community has expanded quite well, we are aiming to shift more towards the tech side. We can't make real world changes without improving the contribution system!
Concluding the Interview
Samkange: If you are looking into building DApps, we are ready to help. Or, if you are an artist, you might want to check out our first NFT marketplace "Revival" which has come live just earlier this week!
関連記事 同じライターから
同カテゴリの人気記事